Want to find a work/life balance?
Achieving balance in your life can be difficult, especially in the accounting profession. But a life of happiness and fulfillment is possible with some emphasis on key skills:
Planning With Intention
Time Management
Priority Management
Goal Setting
Boundary Establishment
Health Focus
Nurturing Relationships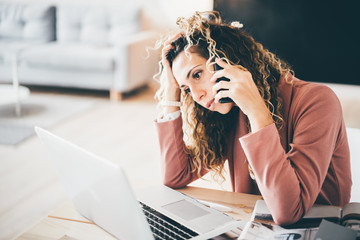 Join us on Friday, July 23rd at noon as we explore these skills and discuss tips and tricks to help you better manage the demands on your time.