Our 110+ years of success have come from hiring outstanding people who provide the best results for our clients.
We take responsibility for fostering talent, building knowledge and skill, and ensuring that professional development is happening every day.
Members of the leadership team are involved in all engagements ensuring that staff members work directly with leadership from day one, gaining unsurpassed training, experience, and visibility.
We provide a path to build skills, experience, and exposure that culminates in career advancement within our firm.  We have a clear partner track and are excited to mentor you to attain your career goals.
Our progressive culture invites creativity and innovation into the practice of public accounting.
Leadership supports team members at work and in their personal development.
 Join Us.  Our business is growing.
Outstanding Culture and Benefits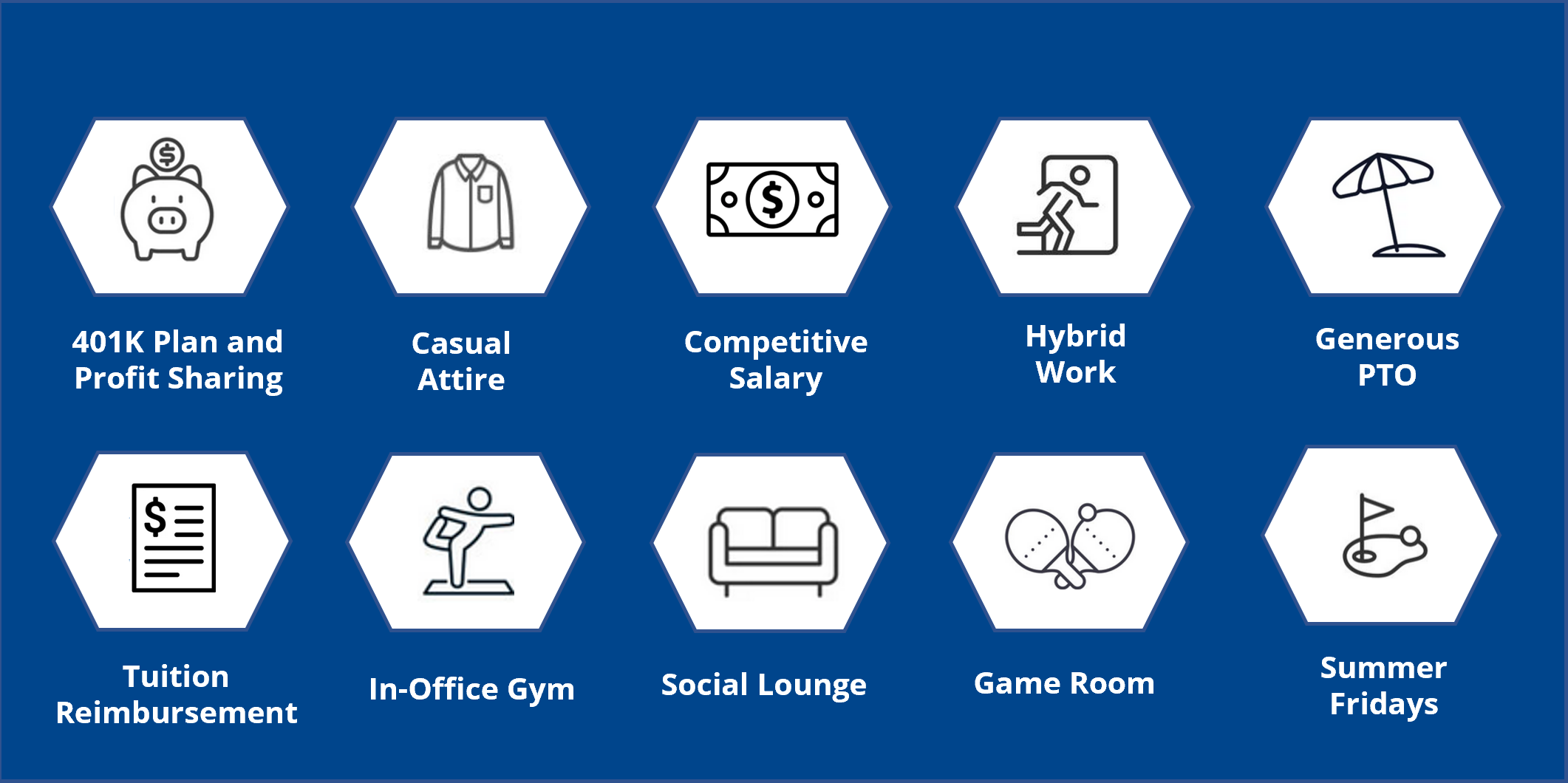 "If you want to find contentment, get in the habit of lending a helping hand to your co-workers. Think kindly of them, speak well of them. Forget your own ego and give of yourself whenever you think you can help your coworkers."
Waldron H. Rand, CPA
1918
"At Waldron Rand we're looking for people who seek a collaborative culture.  We've seen first-hand how collaboration brings out the best in all of us, and it improves the quality of our work for our clients."
Sharon L. Shaff, CPA
2023